Hello everyone!
The first month of this academic year is already over! Hopefully you got the hang of studying after summer break. We thought it was a lot of fun seeing you around at our events!
Opening borrel
The opening borrel was a big succes with a lot of you there! It was nice to meet so many first years and see some of our friends from the second, third and even higher years! The pictures will be on the website soon hopefully, we're so sorry for the delay! The three weeks after the opening borrel we also met Amstelhaven. It's really starting to feel like home now!
General Member's Meeting
The General Member's Meeting was also very nice and the 33rd board is now the official board woop woop!
Online book club
The bookclub decided on reading 'Me and White Supremacy'. We're very curious to hear about their thoughts on the book. We'll let you know if the book turns out to be a recommendation!
SEC in the City!
The Stedelijk was as impressive as ever, both exhibitions being sociologically relevant as interesting in their own right.  After the museum, we headed to the Vondelpark for a rainy lunch consisting of beer, snacks and a nice welcoming drink.  While not all the activities we had planned for the park panned out due to the shitty weather, we still had a lot of fun while Victor taught us the national student past time of Flunkyball.
Online game night
The online game night turned out to be very amusing. The comfort from my own room, the fun games and of course the lovely members who showed up made it a very exciting event!
Online cocktail workshop & borrel
Upcoming Thursday at 17:00
 we will show you how to make some cocktails! It's on zoom so you can join from where ever you are. Meet up in small groups (max. of 4 and according to the covid guidelines) or join the Zoom call by yourself! The ingredients for the cocktails will be on the instagram today!
Then right after the cocktails, we will go to Amstelhaven to have some more drinks. The borrel will start at 19:30, at 22:00 we all have to go home. Peaking early means you have a fun night and still can get your 8 hours of sleep, ideal! Tickets are on sale on our website right now, but we only have very limited space so be quick.
Exams 101
October means the exams are coming up! We understand that the thought of an exam is very stressful when you're a first year and that you might have a lot of questions about how you can prepare in the best way. On Monday October 12th we will help you and you can ask us all of your questions! Keep an eye on our Instagram for all of the updates about this event!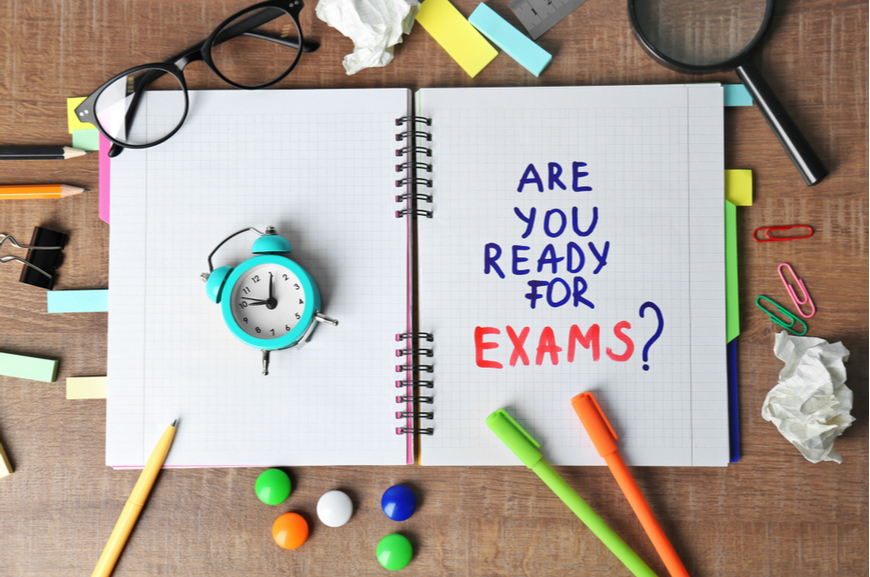 Online music quiz
Our chair Victor is not only a very good chair, but also very musical and a great quizmaster! This is why we are hosting an online music quiz on October 15th to distract you a bit from all of the exam stress. Join and you may just win a prize! If you're lucky Victor might hand it to you in person (on a safe distance of course).  More information about this lovely evening will be shared on our socials!
Halloween borrel
After all of the exams we of course want to get together again and of course the end of October means halloween! At the 29th of October there will be a Halloween borrel! It's time to put on your scariest, cutest or hottest costume and celebrate the night with us. Again more information about this event will be posted on our socials when the date comes closer.
Due to changing regulations about COVID-19, all of our events are unsure and might change a bit here and there. To make sure you stay updated on all of the events, follow our Instagram!
Password
During events we will take pictures which you can find after the event on our website. To see the pictures you need a password, it's norbertelias.
You also need a password to access limited pages and content.
As a SEC member you can get a 10% discount on all non-Dutch English books sold by Athenaeum Boekhandel. Anytime throughout the year.